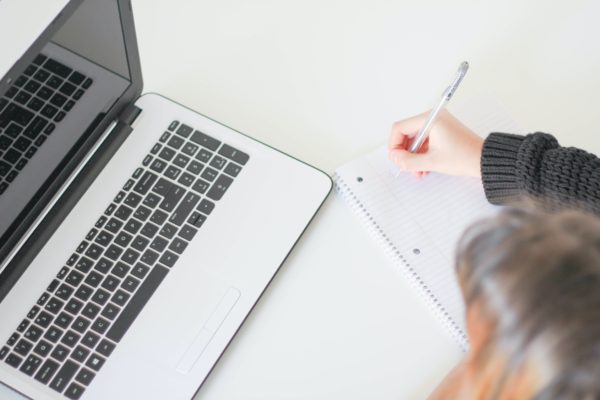 Many thanks to all parents for their support with getting remote learning up and running this month. Our engagement is higher than it has ever been and we know that this could only happen with the support you provide. We know that supporting your child with remote learning is challenging, especially when you are balancing it with your own work and family commitments.
To try to support you we will be moving to a system of reporting on assignments each week. These reports will be sent out to email addresses that we hold on file for you and will show what assignments have been set for each subject as well as which assignments your child has completed.
To further reduce the number of phone calls you will receive from staff we will be using our Weduc platform to send messages if your child misses a live lesson. This will mean that from February onwards the majority of calls will be the pastoral calls from your child's tutor or Head of House.
If you do not have an email address registered with us please contact the school office on 01623 623559 or email us on info@queenelizabeths-ac.org.uk so that we can add it to the system. If you do not already have a Weduc account please keep an eye out for an enrolment text. If you don't have one of these, or would like to talk to someone to get set up, please call the academy office and someone will be happy to help.