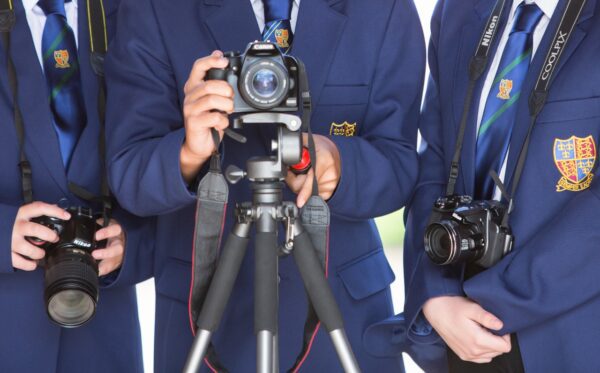 In the next few weeks our year 9 students will make some important choices as they select their GCSE options. To support them in making this decision, tomorrow they will receive a letter from the academy with our options booklet – this outlines the courses available as they move into year 10, what their chosen pathways means, and advice on how to make the right course choices for them and their future.
Further to this, there is a range of information and guidance about options on the QEA website, together with course information videos recorded by our teaching staff. These videos give an additional insight into what it means to study a particular subject – we hope you all find them useful.
To find out more about our options process and specific courses, click here.