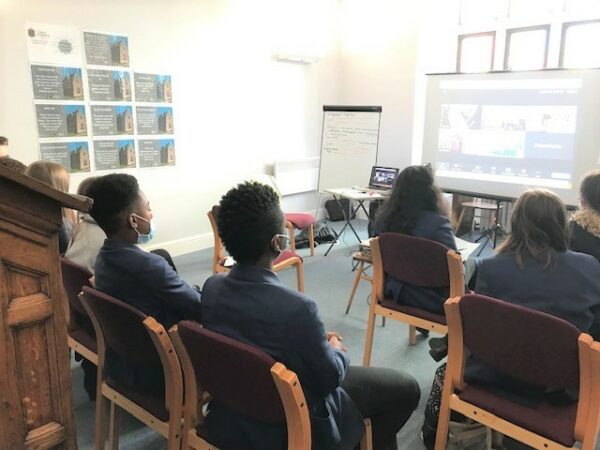 Last Wednesday, several QEA students took part in the 'Living Well Together Conference' hosted by the Diocese of Southwell and Nottingham. The virtual event was themed around about faith and the environment, and we were delighted to be collaborating with students from local Church of England Academies.
Our students engaged well in thinking about the task of improving, celebrating, and protecting the local environment. They were enthused by ideas from the speakers and are currently researching plants, recycled construction, and charities to improve the environment around the academy.
Every student involved showed great responsibility and respect when coming up with ideas and creating a list of shared specific tasks. Well done to all.