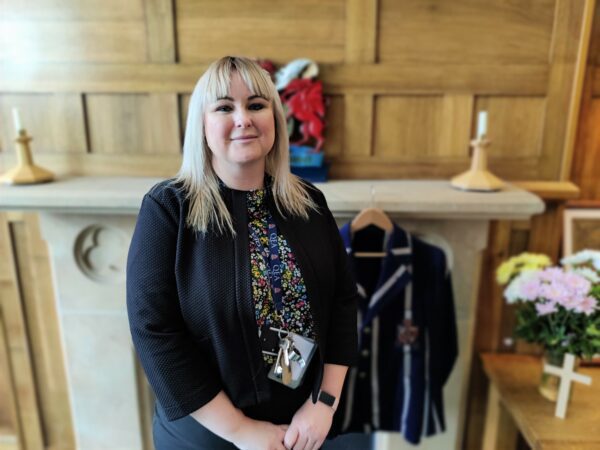 The heritage of Queen Elizabeth's Academy is hugely important to us, and we are proud that 2021 marks 460 years since our doors first opened to children in Mansfield.
We would like you to join us as we begin our celebrations with a community assembly, premiering on YouTube at 12.15pm tomorrow (29 January). This pre-recorded video features principal Mrs Willmot speaking about the history of the school since 1561 – we are also honoured to have received videos of former students speaking about their experience of being at Queen Elizabeth's.
We look forward to sharing further events with our community throughout the year, hopefully in person when restrictions allow, but for now, join us at the premiere of our first event here: https://youtu.be/r2Oot-RZQrM
Thank you as ever for your continued support of Queen Elizabeth's Academy.