Last week year some of our year 10 students attended a Christian Worldview Conference featuring Clare Williams from GetReal. Staff and students from Bluecoats Wollaton also attended the conference which supports the aims of the latest research in religion and worldviews.
Clare spoke to the students on how philosophy and theology relates to the Christian faith. Students also had a talk from our Chaplain on the non-Christian sources on Jesus and early Christianity looking at Roman and Jewish sources Pliny, Tacitus and Josephus.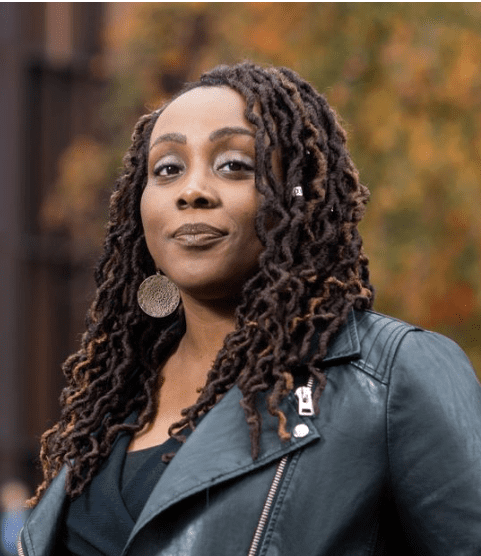 Through our excellent academic curriculum at QEA students were students were able to reflect deeply on these topics and engaged with great enthusiasm. We were also joined by Nigel Frith our Diocesan Director of Education who opened the conference. We are so proud of our students  who responded like true scholars!