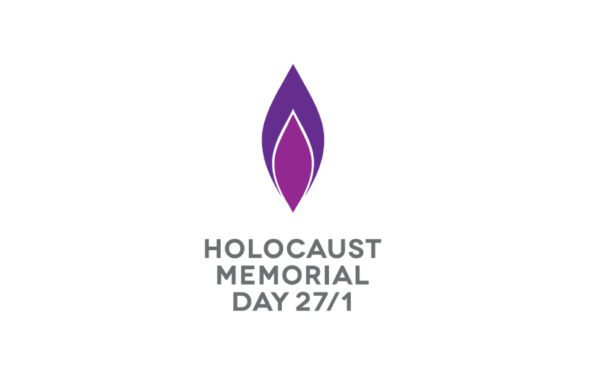 Today is the annual Holocaust Memorial Day and we have been commemorating this once again by joining in with a number of virtual learning opportunities. Holocaust Memorial Day is the day for everyone to remember the millions of people murdered in the Holocaust, under Nazi Persecution, and in the genocides which followed in Cambodia, Rwanda, Bosnia, and Darfur.
The Holocaust Centre have livestreamed a fantastic and engaging event that included talks, short films, songs, and remembrance. Students have been given the time and opportunity to engage with this subject matter, and find out why commemorating this time in history is so important.
Students were then invited to post something on their tutor group's Teams page that invites reflection, or to share a thought or make a pledge having listened to the information.
#HolocaustMemorialDay #LightTheDarkness