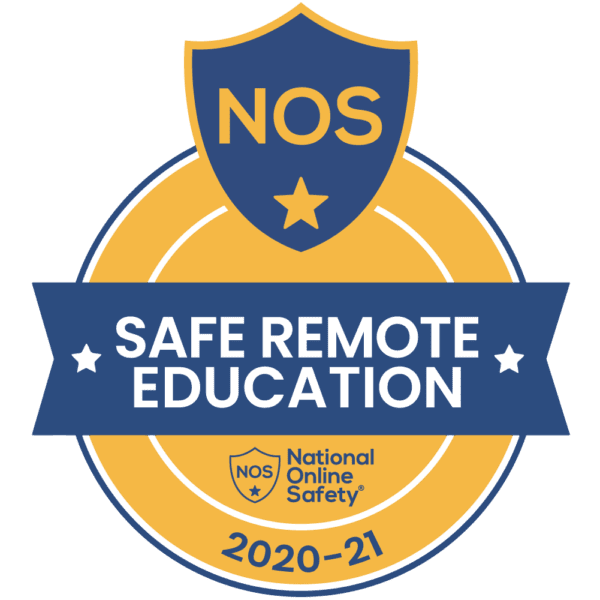 Queen Elizabeth's Academy has successfully completed a comprehensive remote education training programme demonstrating its commitment to providing high- quality remote education, keeping children and young people safe online and supporting pupil wellbeing.
The accreditation also recognises our successful approach towards safeguarding children and supporting pupil wellbeing during remote teaching and learning.
National Online Safety is a multi-award winning digital training provider with extensive resources in online safety, developed in line with the Department of Education's statutory requirements. Its CPD accredited courses and educational resources support UK schools in educating the whole school community in online safety– including all school staff, senior leaders, teachers and parents – on how to make the internet a safer place for children.
Find out more about National Online Safety on their website here.