About The Summit Centre
The Summit Centre is an award-winning alternative provision centre based at Queen Elizabeth's Academy, separate from the main academy. Students access the Summit when they have been referred by their school or local authority (LA), primarily because they are out of education due to illness, exclusion or other reasons. Places at The Summit are directly commissioned in this way rather than through applications by parents and carers – most students will remain on roll at their mainstream school and the school/LA will organise their provision for their time at the Summit.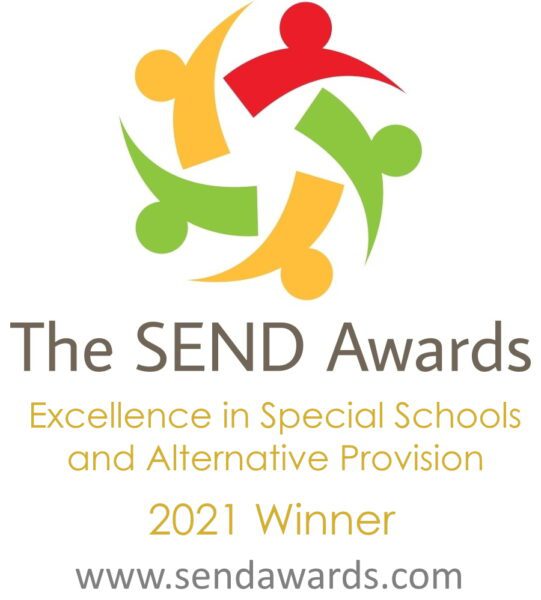 The primary aim of the Summit is to provide support and education for students who have disengaged from mainstream education due to a number of factors, including social, mental health or behavioural issues.
The centre provides a well-rounded education, providing students opportunities to gain qualifications and life experiences. There are a wealth of opportunities for students' personal growth and development in a safe and secure environment, managed by qualified and expert staff. Many of the students who access the centre are able to successfully reintegrate into their mainstream setting and/or gain qualifications during their time at the Summit, with others re-entering education in more specialist settings.