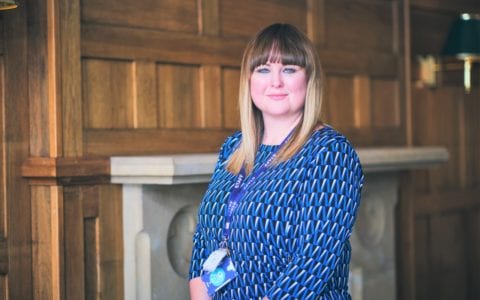 This is certainly not the end of term blog I had anticipated writing at the start of this academic year. I hope that you are all staying safe and well during these difficult times.
The welfare of each and every one of you in our community remains the most important thing to us- please do continue to reach out to us if there is anything we can do to help you. As a staff we have made contact with every one of our families this week and your kind messages of support have meant so much to us all.
I want to thank all parents and carers who have taken on the challenge of supporting home-learning. For the most part, you are not teachers and therefore taking on this role, I know, has not been easy. Your continued support and hard work in this regard is appreciated by all staff. Again, if there is anything we can do to support you to make home-learning as effective as it can be please do contact us- we are here to help. For those students who do not have access to wifi we have prepared home learning packs- please contact us after the holidays if you require one and we'll ensure this gets to you.
Our chaplain, Mr Rodriguez has posted our Easter service to the Academy website- please do take the time to share this with your child. I know many of our families are finding comfort in their faith in these challenging times-Mr Rodriguez is just an email away if you need him.
We were extremely proud to receive a personalised thank you message from the midwives and nurses at Kings Mill Hospital last week- they were so grateful for the donation of hundreds of science PPE (eye protection) from Queen Elizabeth's. This really is community action at its best.
As I sit in the principal's office and write to you, I am reminded that Queen Elizabeth's has faced many challenging times before. Throughout the 17th and 18th century 'great plagues' the school continued to educate the children of Mansfield; throughout the Spanish Flu pandemic in 1918 our doors remained open to our community; and throughout both World Wars Queen Elizabeth's remained a constant to children and families in Mansfield. As you'll be aware, in recent weeks we have remained open for the children of key workers and vulnerable families and we will continue to do so after Easter. Queen Elizabeth's has educated the children of Mansfield since 1561 and we are very much looking forward to welcoming you all back to school soon.
Please take care, have a restful Easter break and contact us if you need us.
Mrs Willmot