A QEA teacher has been putting her needlework skills to good use by making scrub bags for the NHS.
Mrs Carefoot, who teaches design & technology at the academy, has made 21 scrub bags from donations of duvet covers, as well as 15 'ear savers' – used to protect NHS workers from getting sore ears from wearing masks all day.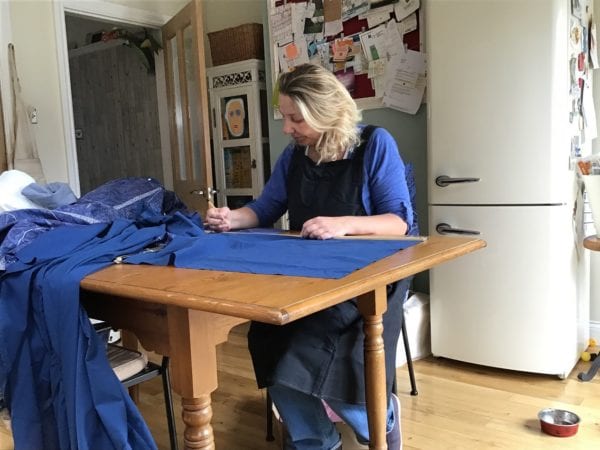 She is part of a local sewing team, 'Nottingham – For the Love of Scrubs', who are working to make the bags for staff at Queen's Medical Centre and Nottingham City Hospital.
As to why she decided to get involved, Mrs Carefoot said: "I decided to make scrub bags for our NHS workers after I had seen all of the great work other D&T teachers were doing across the country making face shields on their laser cutters.  As I am self-isolating due to a long term illness I couldn't get into school to make these, so I began researching what else I could do.  I found out that nationally there were groups making textiles products for NHS staff called 'For the Love of Scrubs' and joined my local one.
"There are scrubs, scrub bags, ear savers, headbands being stitched up.  I wanted to join the community doing something useful and, as a result, it has also been good for my own wellbeing, which is something staff and students are encouraged to focus on at the academy.  There are some brilliant sewing teams in Nottinghamshire and the group now has 1,000 members. I feel really proud to be part of this knowing that that we can all make a difference, however big or small."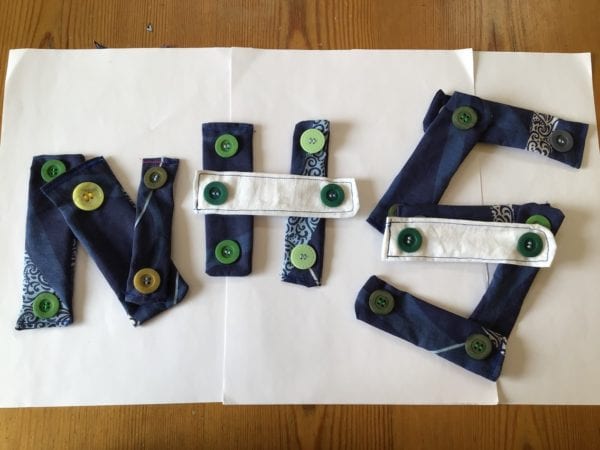 In addition to work undertaken by individual teachers like Mrs Carefooot at QEA, the academy was the first within the Diverse Academies Trust of 14 academies to gather up its stocks of safety goggles and donate these to King's Mill Hospital in the town to support the drive for PPE. These were delivered to the hospital's maternity unit and nursing staff on ward 51.