We are delighted that The Summit Centre at Queen Elizabeth's Academy has been named a winner in the National SEND Awards 2021.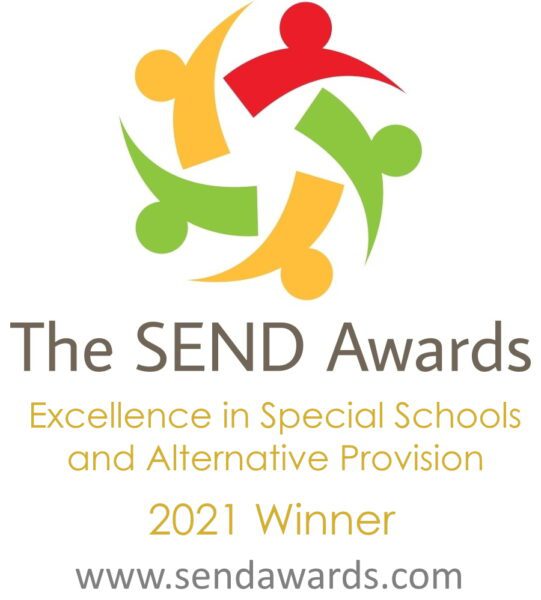 The centre, which supports students with additional learning needs, lifted the title for Excellence in Special Schools and Alternative Provision at a virtual black tie ceremony held on 14 July 2021.
We are so proud of the whole team for this much deserved win!