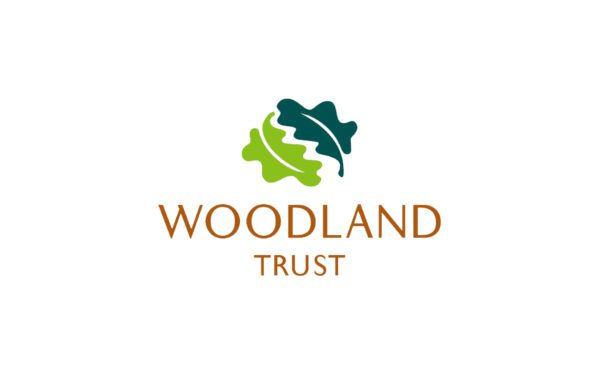 We are delighted to have recently taken a donation of 100 trees from The Woodland Trust for our beautiful academy grounds. The saplings have now been planted and we look forward to watching them grow and flourish.
Further to this, we have plans to dedicate these trees to the fallen Old Elizabethan service personnel once they are better established – keep your eyes peeled in the coming months for how we celebrate these individuals.
Thank you to the team from The Woodland Trust for their generosity.