Our year 10 citizenship students had a fantastic day at the National Justice Museum in Nottingham.
Students took on the role of lawyers and judges as they role-played a case at the Court of Appeal in the museum's former civil court.
They explored the role of punishment throughout history, exploring some of the city's caves and the ways in which prisons had been used in Nottingham's past.
Along the way they met various historical characters, with one student in particular catching the eye of a disgruntled and rather unpleasant gaoler from 1810!
The day concluded with the opportunity to 'reinvent' the justice system having learned about its past, with students showing insight into the process and offering up different points of view.
This was such an enjoyable day for all – thank you to the National Justice Museum.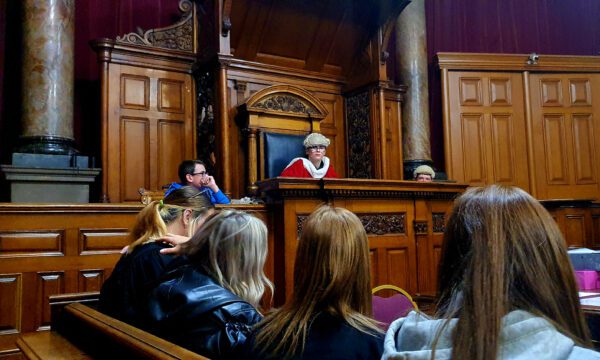 Students participating in the Court of Appeal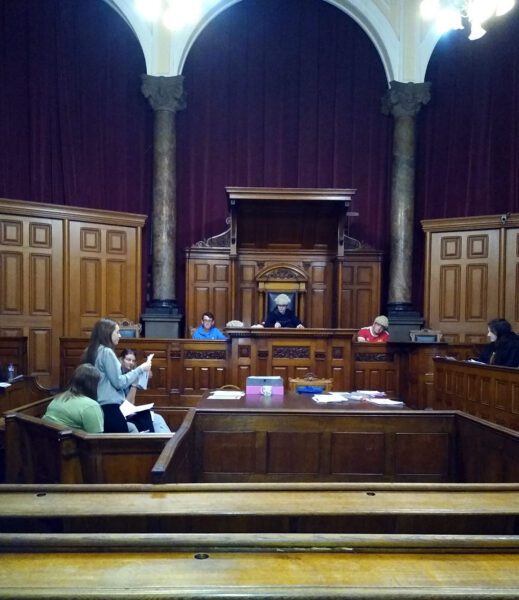 Students participating in the Court of Appeal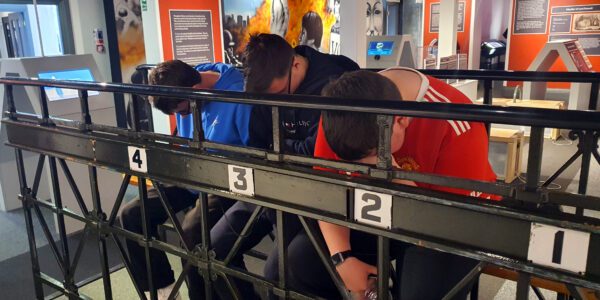 3 guilty students sitting in the original dock from the Bow Street Court in London where countless prisoners have once sat, from the suffragette Pankhurst family to the Kray twins!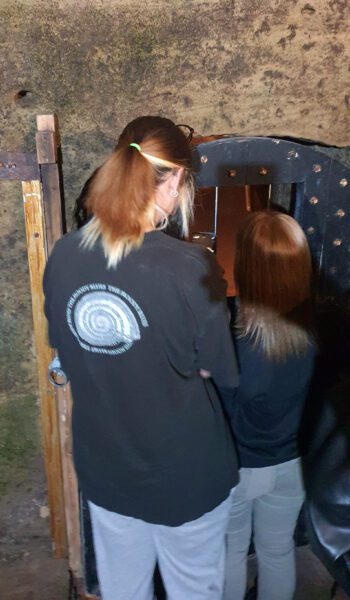 Exploring the Oubliette buried deep beneath the streets of Nottingham