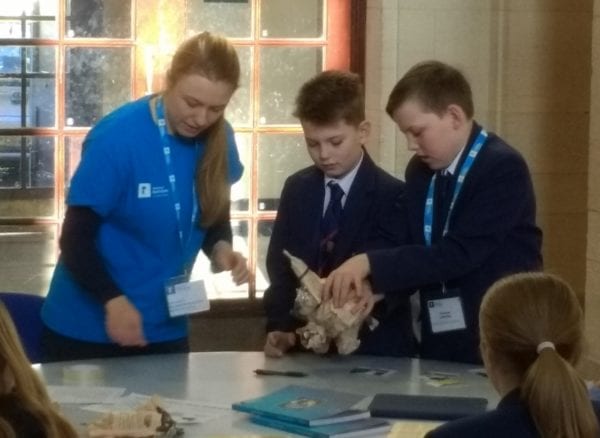 On Monday this week (28 January 2019) students from our year 7 Nottingham Ambitions group were treated to a visit to the University of Nottingham.
This was the students' first Sutton Scholars day and is part of a five-year programme. To support raising students' future aspirations, they were introduced to what university life is all about, what a typical day is like, subjects they could study, and the range of societies and personal development activities they could participate in.
We hope that visits like this inspire our students to consider university when they leave school, and give them an understanding of the work they need to do to achieve this. The group were superbly behaved as always and represented Queen Elizabeth's immaculately. Well done all!