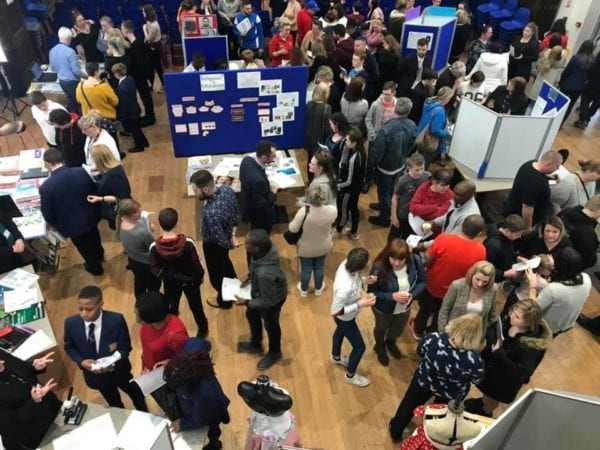 A very pleasing evening here at the academy as we welcomed students from year 9 with their families to our Options Evening.
The event started with a presentation at 5pm, with all students then having the opportunity to discuss the subjects they were interested in with teachers before they make their final choices.
Our course information is available on our website – visit https://www.queenelizabeths-ac.org.uk/curriculum/courses/ to find out more.
Thank you to all of our staff for their support and excellent subject knowledge.